The Field Trip Permissions Challenge:

Barrington Christian Academy in Rhode Island found themselves in a predicament after a teacher emergency put the planning of a school-wide field trip on hold. Instead of cancelling the event, the administration team decided to put Permission Click to the test to communicate and gather the field trip permissions.
The mission: Inform every parent of the field trip and gather the field trip permissions from the parents in just 3 days!
"Before Permission Click we would have been scrambling to collect paper permission slips, emailing parents, and making phone calls in order to get every parent's permission for the field trip

Michael Skazinski

High School Principal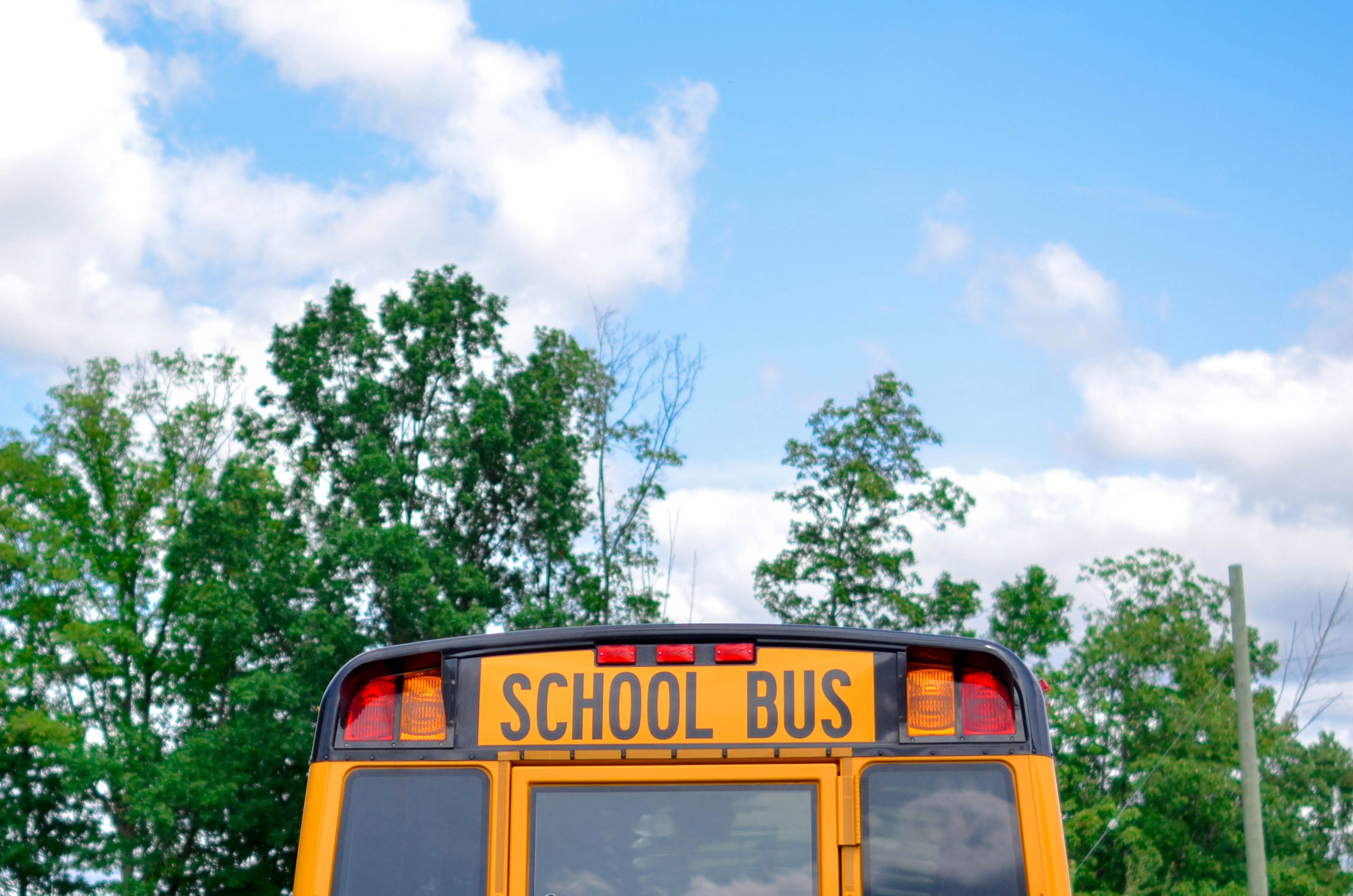 The Field Trip Permissions Outcome
By the end of the third day here were their field trip permissions results:
Permission Form created and sent to parents under 10 minutes
First responses received within minutes of sending form home
Every signed permission slip received within 3 days, on time</li
Skazinski shares these closing thoughts:
Permission Click saves our teachers the time it used to take them to create, print/distribute, chase down, and track permission slips. Teachers are able to fill out a pre-built template and immediately send the permission slip link to parents.

Parents are busy. Whether at home, a sports practice, or other after-school obligation; parents can complete and return a permission slip from any device.  We no longer have students losing permission slips or asking for extra copies and the turnaround from creation to completion is quick.
Permission Click Power User Challenge:


We love to show off our power users! Each month we'll choose one Power User to feature in our blog. Send us your success stories below!