As the weather warms up, so are sports and extracurricular activities within school districts. Whether your students are in virtual/remote learning or in person, many schools are looking towards restarting their sports and athletics programs but are trying to figure out what's the best and most convenient way to do it, taking into account all stakeholders; students, parents, teachers, coaches, admin staff, and school leadership.
In this post, we'll share best practices to help you successfully re-activate sports and athletics activities in your K12 institution in a post-COVID world.
Consider using digital waivers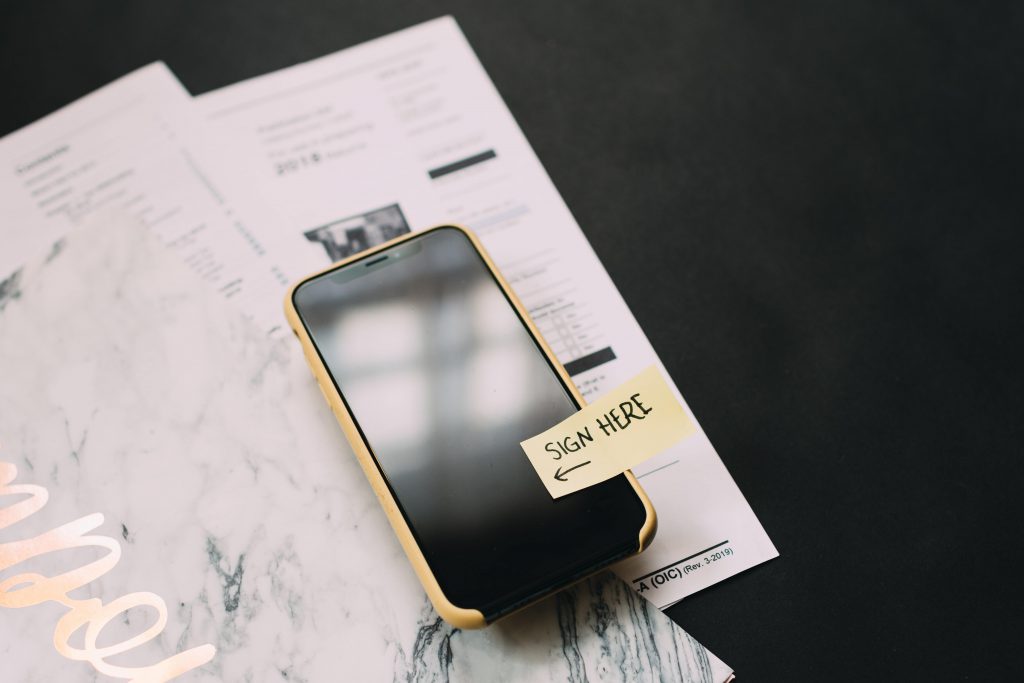 Digital waivers help reduce your liability footprint as they have an auditable trail and make managing your data much easier and faster. Additionally, digital waivers are easier to update and manage. You can deploy a template of a form/waiver across your school or district with the click of a button.
Coaches across the country struggle to collect waivers from parents before tryouts, which is only made more difficult remotely. Far too often students are showing up for tryouts without the forms filled out and are only getting the waivers signed after the fact.
Considering the policies that school districts have around Athletic consent, concussion waivers, and collecting and reviewing a student's medical history, it is imperative that you have those in hand and reviewed before your players step on the field. In many cases, players don't have these submitted beforehand, which opens up the district to an undeniable amount of risk and liability.
For example, a student that plays inter-city football is trying out for the school football team as well. Each time that student plays, whether in tryouts or when they make the team, coaching staff need to know if they have suffered any concussions at any time while playing for the inter-city team.
This will help them determine the player rotation and when they can play or need to be benched. Without these details, a district is open to liability as they have not followed the due diligence required to ensure the safety of their players.
Reduce form submission turnaround time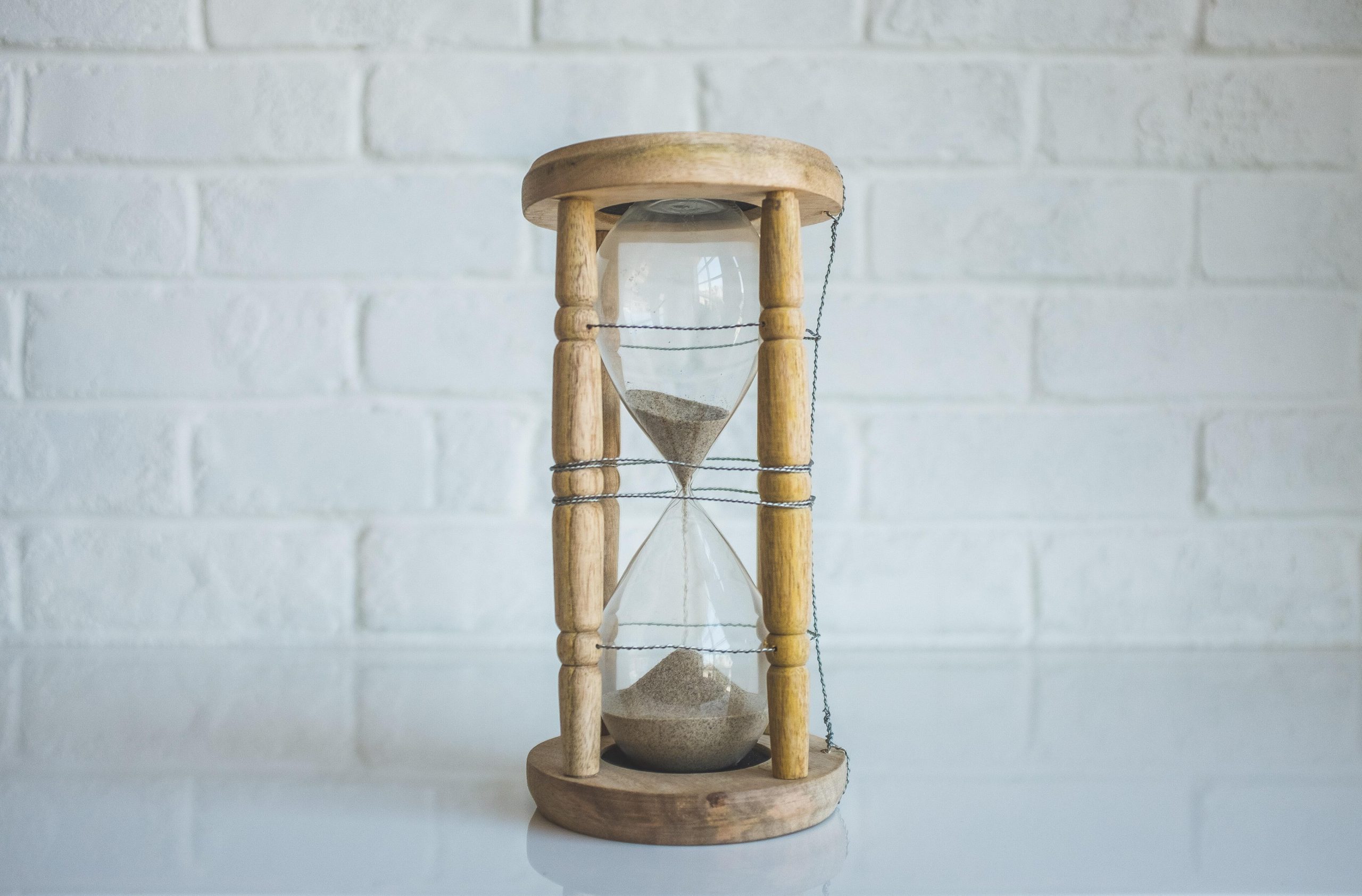 One of the biggest issues that districts and coaches face – is getting their waivers and permission forms in a timely manner. All too often, coaches and teachers are chasing down parents to submit waivers, and in many cases, even after the event has occurred! To say that this a risk and liability concern is an understatement. One of the biggest pain points that we have received from districts is that they can't get the forms out to parents quickly enough and subsequently are unable to get them back in a timely manner.
This is especially true when it comes to sporting events such as competitions or playoffs. Teams are often unaware that they may have to travel in the next day or two for competitions as it is dependent on how they perform on any given day. If they qualify, then they advance, and in these scenarios, coaches and staff are scrambling to get parents to approve and sign off on going to the next game/meet. Oftentimes, they need to get on the road to travel for the next game and don't have time to wait for the paperwork to come back. Being able to have forms created and distributed within minutes and submitted back just as quickly is crucial to getting them back in time to travel.
Using digital forms and workflows in your school districts allows parents to fill out forms and permission slips on the fly, send follow-up messages, and automate internal processes. Therefore, the correct forms and waivers are stored in the right places where the pertinent staff can access them. This setup will considerably accelerate waivers and forms' turnaround time.
Streamline collecting athletic waivers and parent permission forms
Moving to digital forms and workflows will help collect your forms in an efficient and timely manner, but also will help you streamline your processes so that you are not bogged down with administrative tasks.
Even in the case that you already have a method of receiving all the athletic waivers and permission forms in a timely manner, there is more to the process to consider. Once the paperwork comes back, office administrators are taking hours trying to sort through concussion waivers, medical forms, media releases, and more to ensure they have everything they require. This is occurring across multiple teams and multiple schools. As one coach put it:
"Just in my one school, I am trying to manage five teams, multiply that across the district, and we have 90 teams that we need to manage and keep track of… that is a paper trail nightmare".
Due to the pandemic, you may have shifted to using digital documents across various platforms to help you get the information that you need at the moment as a stopgap measure. However, there is a whole back-end process that also needs to occur to ensure that students are able to play. Waivers from parents, approvals from coaches, verification of their medical history — all of these steps that are outlined in your athletic policies need to be completed. Not only do they need to be completed, but there needs to be a clear audit trail that follows and clearly identifies each completed approval/review step to show policy compliance in the future.
In conclusion
Using digital forms and waivers is the best way to reopen sports activities successfully. It is also the best way for you to ensure that you are completing all of the steps as dictated by your school district's policies. Coaches, Staff and Administrators will no longer have the headaches of trying to collect a ton of paperwork, having to chase students and parents to collect waivers, and all the while the added risk of exposing your institution to greater liability. You can have a secure, efficient and timely method for sending and receiving all the forms necessary to successfully and safely re-open all your sports activities — and with no paper cuts!
If you want to learn more about how to implement digital forms and waivers in your school without overwhelming your IT department, we hosted a webinar on August 26, 2021, explaining in great detail how to successfully re-open sports activities in your district or school.
Free Webinar Replay
The Easiest Way To Resume Field Trips And Athletics In K–12
…In 2021 And Beyond
Watch Now