Fast-growing Permission Click has seen usage skyrocket during the year of the pandemic
By: Martin Cash
Posted: 11/5/2020 8:48 PM
Just like the rest of us, the folks at Permission Click, the Winnipeg digital school form company, were terrified about what the pandemic would mean to their operations.
During the summer, staff helped the province build its HelpNextDoorMB.ca volunteer matching app just to make sure its team stayed busy.
But as September rolled around and schools starting opening, Chris Johnson, the company founder and CEO, quickly realized that in fact, this was Permission Click's time to shine.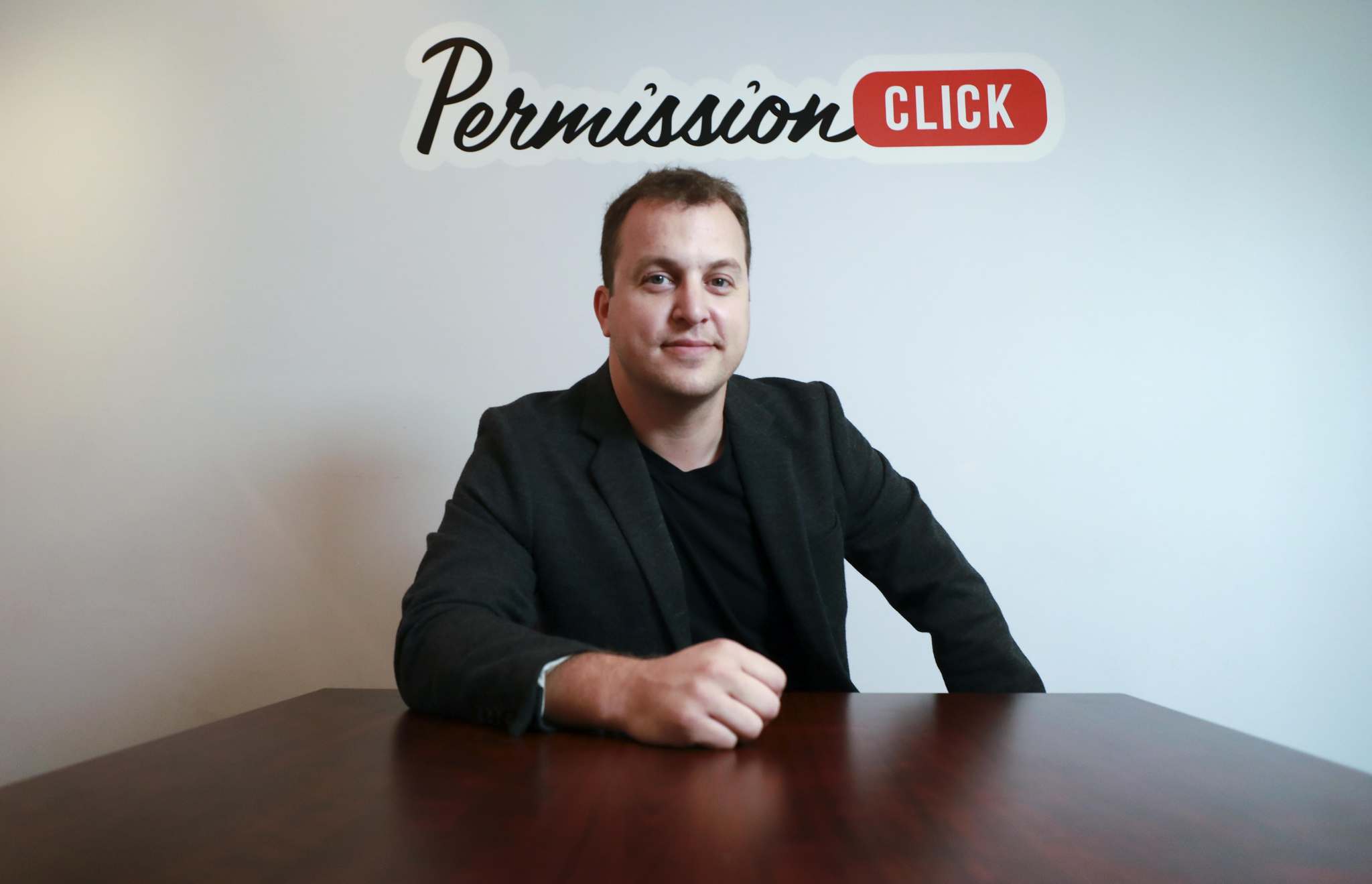 RUTH BONNEVILLE / WINNIPEG FREE PRESS
Chris Johnson, founder and CEO of Permission Click, says the Winnipeg company has been well-positioned to help schools with challenges created by COVID-19.