Digital Payments For K12
Thousands of users trust Permission Click's SafePay to streamline their payment collection with digital forms
No setup or licence fees
Enjoy no annual license costs to leverage SafePay for all of your payment collection needs.
Collecting payments faster
You could be collecting over 50% of payments in less than 1-hour.
Accelerated setup
Any Permission Click account can enable and set up SafePay payment collection in as little as 5 minutes.
Unlimited possibilities
Start of Year Fees, Field Trips, Item Sales, School Fees, Spirit Wear, and more are all possible with SafePay.
Permission Click is an awarded cashless transaction management solution for the Province of Ontario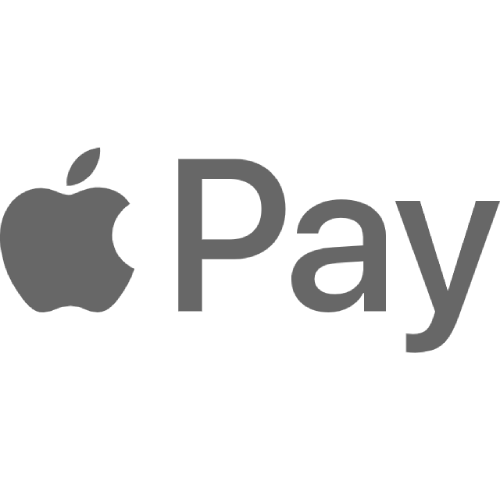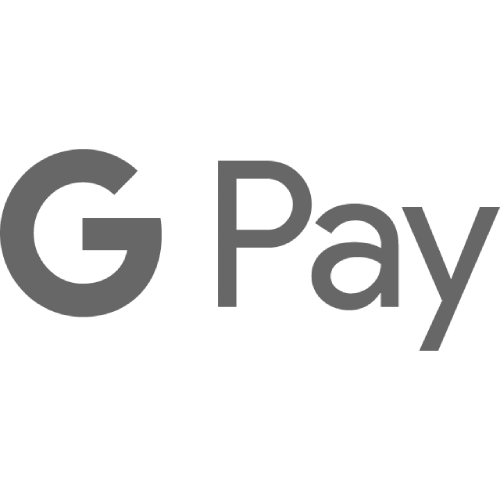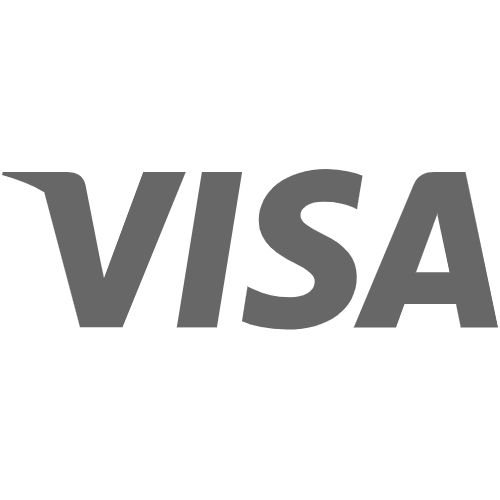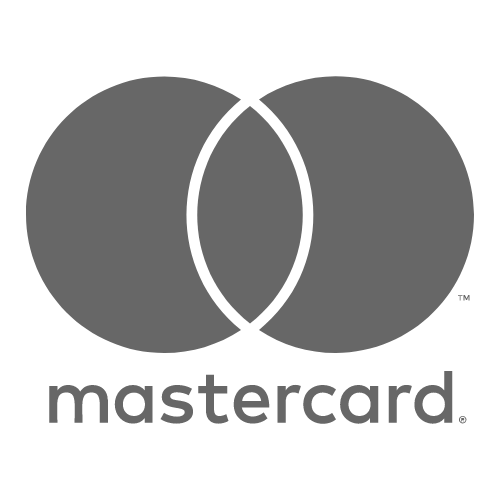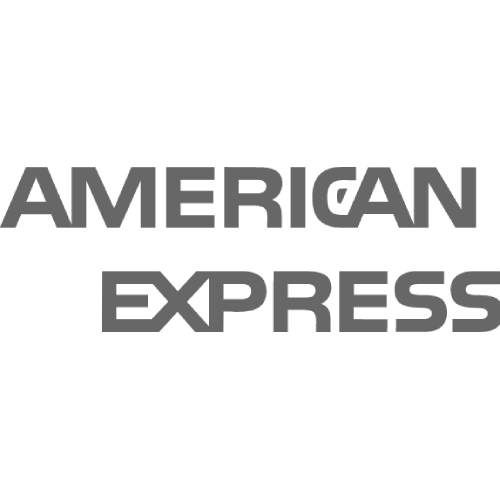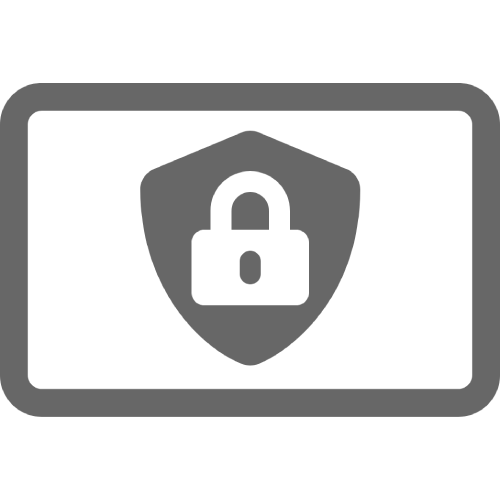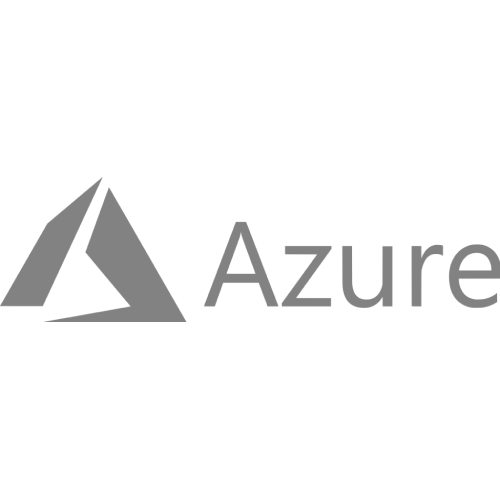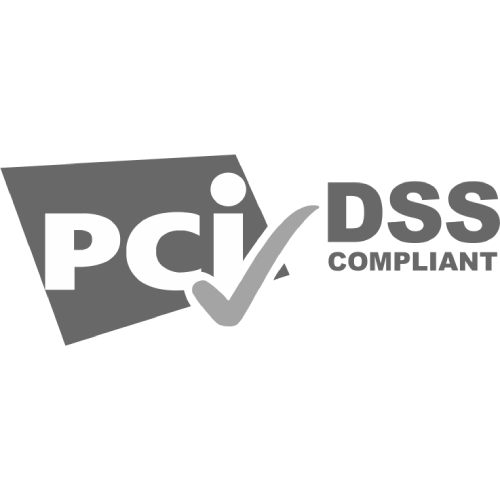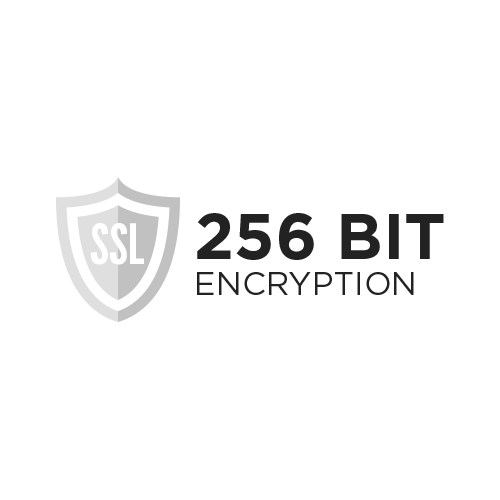 SafePay provides a simple, secure and streamlined way to collect payments with your Permission Click digital forms
Permission Click SafePay gives your parents a single, trusted experience when completing forms that require payment collection. Collecting fees with form submissions is easy and seamless in our drag and drop form builder and does not require costly setup or ongoing account fees.
SafePay provides you with a PCI-compliant solution and industry-leading fraud protection using the most advanced AI-powered detection system in the industry.
SafePay allows you to collect payments using most payment methods, including all major credit cards, debit cards, and linked wallets such as Apple Pay, Google Pay, and Microsoft Pay.
Why cashless transactions
Fast transactions
More convenience, more fees collected
Collect fees and forms from anyone, anywhere
Audit trail
Collect more money faster and with no manual processing
Get payment requests returned with no manual follow-up
With Permission Click SafePay collect fees easier, faster and more secure
Districts can create and share approved templates and track reporting centrally
Partial order refunds
Send to parents using existing district parent portals or communication tools, or leverage the Permission Click platform to send directly to parents
Parents rave about Permission Click's unmatched ease of use
You're totally supported with an unrivaled customer success team to ensure you hit the ground running
These are some of the ways K–12 schools and districts are using Permission Click SafePay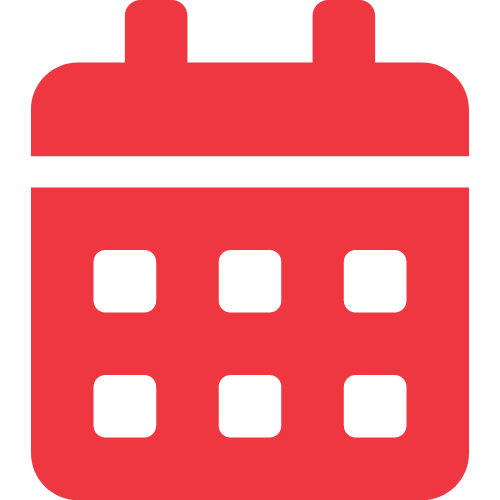 Start-of-year fees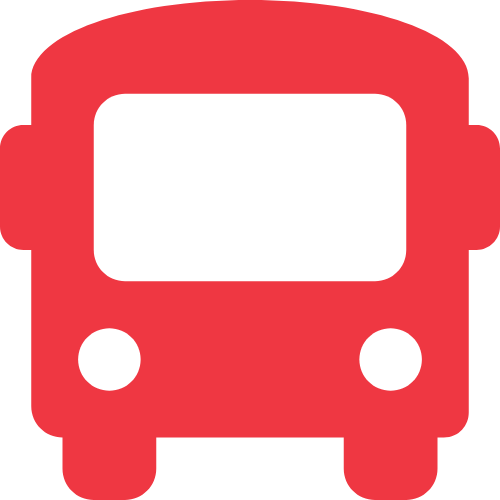 Field trips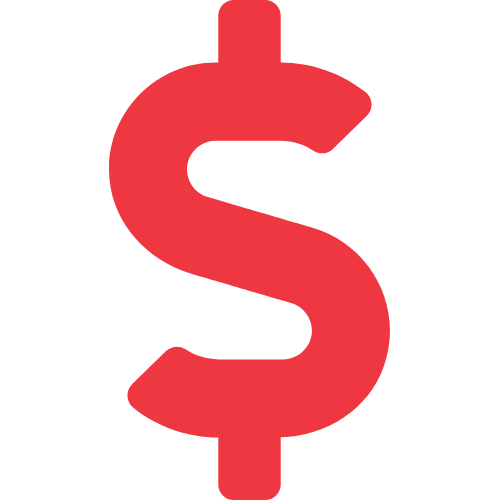 Fundraising and donations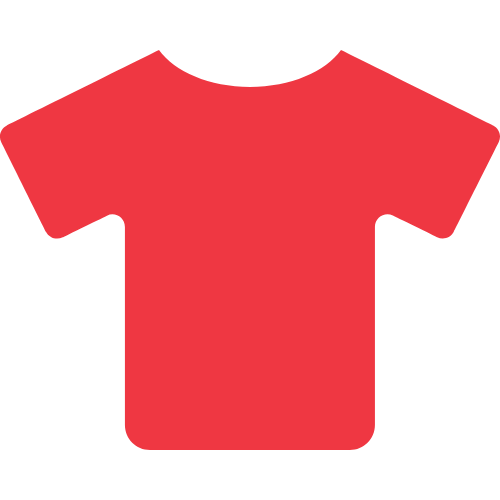 Spirit wear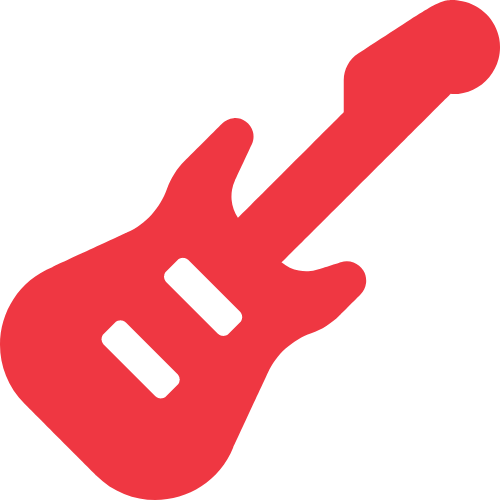 Band rentals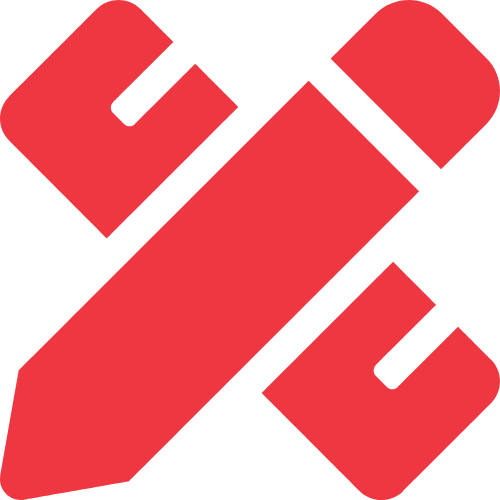 Supply fees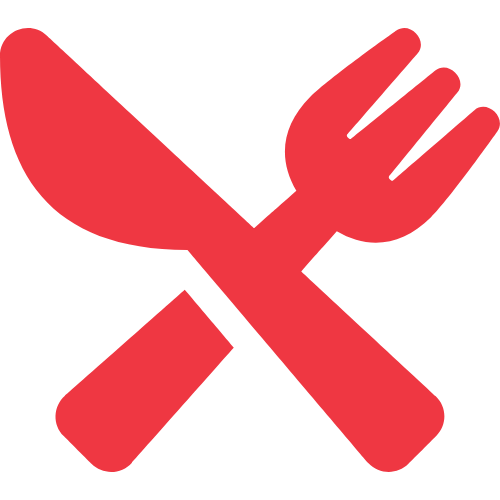 Lunch and hot-lunch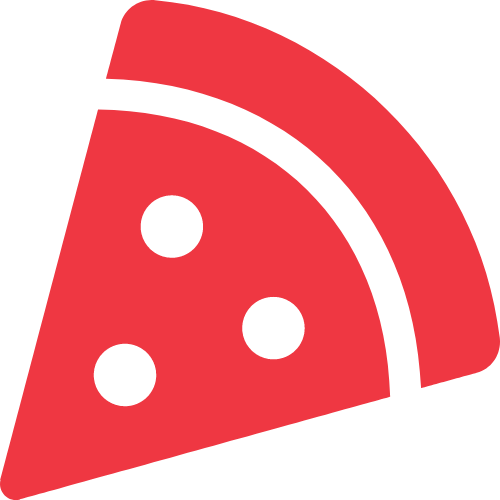 Pizza day
Expand with District Edition
We are building the world's leading K–12 policy compliance and workflow automation platform to digitize and automate your forms, approvals, workflows, and processes in a single trusted platform.
SSO with Google or Microsoft Active Directory with role mapping.
Integrated Data Fields — Pre-populate forms with data for respondents to confirm or update from other systems inc. SIS, LMS, ERP, Accounting systems, and more.
Permission Click Processes — String multiple forms and workflows together to automate entire processes including new staff hiring and student travel policies.
Let's see if we're a fit for your district
Send us one of your forms.
We'll host a tailored demo showcasing your form in Permission Click.
Onboarding to meet your form launch dates in as little as two days.
Or select a time with our Customer Success team